Contact Our Elder Law Firm in Spokane, WA
Evergreen Elder Law Offers Free Consultations
Officially nicknamed the "Lilac City," Spokane is a picturesque area in Eastern Washington State located near the Selkirk Mountains and just west of the Rockies. With its Romanesque Revival-style architecture and proximity to both the mountains and numerous lakes, it's no wonder so many seniors choose to retire here. Due to its breathtaking natural beauty and access to an international airport, a plethora of private and public golf courses, and the stunning Spokane Falls located in the heart of the historic downtown area, Spokane is ranked consistently among the best U.S. cities to retire. 
With so many seniors in the area's population, the need for experienced elder law and probate attorneys also abounds in Spokane. Evergreen Elder Law is happy to help fill that void. Our office assists seniors, veterans, and their surviving spouses. We specialize in wills and trusts, estate planning, probate, veterans' benefits, special needs planning, long-term care planning and Medicaid. We provide free consultations in person, online & over the phone to make us as accessible as possible for our senior clientele and their families. If you or a loved one need an elder law attorney, we encourage you to reach out to our Spokane elder law firm via phone or email today to set up your free initial consultation.
Estate Planning Is Easy with Spokane's Evergreen Elder Law
It's never a bad time to start estate planning with Evergreen Elder Law. While nobody likes discussing matters of life and death and preparing for the needs of surviving family members, it's a necessity. Our compassionate elder law attorneys in Spokane will help you get your affairs in order, so you know your family has a contingency plan for after you are gone. From setting up your last will and testament to healthcare directives, powers of attorney, and probate, our knowledgeable staff will help you plan every step of the way, so that you can enjoy your golden years worry-free. Probate is the court-supervised process involving the distribution of your assets and the paying off of your debts. Avoid contentions and other probate problems by meeting with our established probate attorneys early. 
Find Us in the Lincoln Plaza Building in Downtown Spokane
Our Spokane office is on the fifth floor of the Lincoln Plaza Building, located at the corner of Lincoln Street and Riverside Avenue. When you arrive, please take advantage of our complimentary valet parking in the Diamond Parking Garage found on the west side of the Lincoln Plaza Building.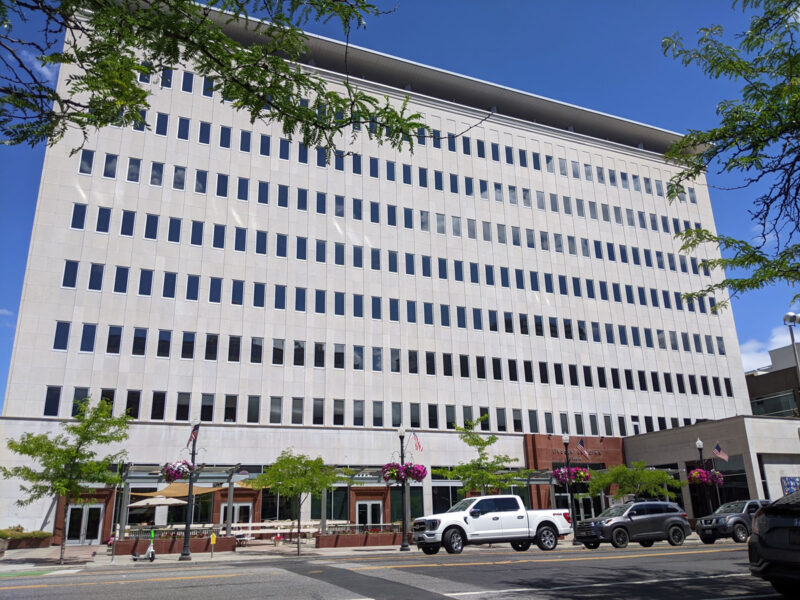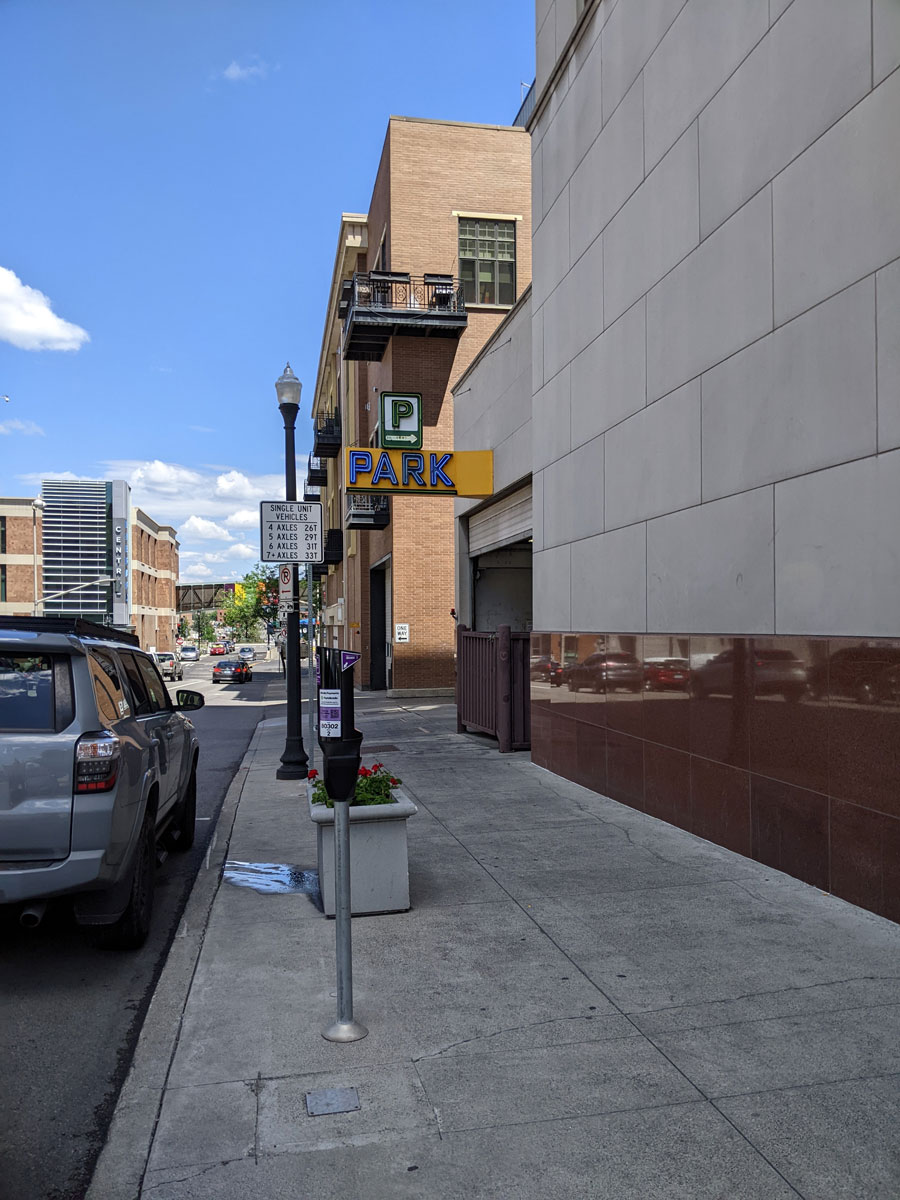 Evergreen Elder Law
Elder Law Attorney Spokane
$$
818 W Riverside Ave Suite 510

Spokane

,

WA

99201
Phone:
(509) 325-5222
Email:
info@evergreenelderlaw.com
Opening Hours:
Evergreen Elder Law
621 W Mallon, Suite 306
Spokane,
WA
99201
(509) 325-5222
$$
Elder Law Attorney Spokane Reviews
See reviews from our happy customers or please leave us a review at one of the sites below.

Testimonials
I did some research and exploration and came upon the offices of Evergreen Elder Law. From the moment I spoke with the receptionist I felt respected, valued and regarded as an important client. I made an appointment for March 20, 2018. When I presented to their offices I spoke with someone who was sympathetic for my loss, confident that their offices could help and exuded competence. I was heartened to note that they were recognized as "Client Choice "Estate Law Office" for 2016." And my experience with their offices made me a believer.
When my mother retired it became apparent we as a family needed help, Holland Mcburns was recommended by an acquaintance of the family. She was professional and very thorough and informative. I felt she was very up to date on the current opportunities that would best benefit my elderly mother, and make her retirement years worry free. After working with Mrs Mcburns, it was apparent that many people would benefit from her knowledge and dedication. I highly recommend her, and look forward to working with her on my estate planning.
Holland is very attentive and detail oriented. I felt well cared for, she returned calls promptly, and was always very sensitive to my needs. Holland gave me very good advice. She is very ethical and has legal services personalized to your needs.
Holland is a great listener and lawyer. When we came to her with our needs, she thoughtfully listened, was helpful with all our questions, and then explained our options. Her sense of humor helped us through some long waits with the system. In the end, we ended up with a surprisingly favorable settlement and a good friend in the courts.
Holland is truly one of the most sincere and professional attorneys I have come to know and over many years in the legal field. Her work is innovative in the complex area of estate planning and she strives to know the latest legal strategies to protect and represent her clients. Holland is dedicated to satisfying her clients' needs and does it in a kind manner. She is a wonderful communicator both with her clients and with her colleagues. I highly recommend her to anyone in need of legal services.
The Evergreen Elder Law Team
Evergreen Elder Law is committed to helping you create comprehensive legal, financial, and physical security for you and your loved ones. Serving the Spokane, Tri Cities and Coeur d'Alene regions, we have the knowledge, compassion and professionalism to guide you in planning for the future, giving you peace of mind as you or a loved one makes important decisions for your family and future.
Let us provide you with a free 60-minute consultation. We are available throughout the week by phone and e-mail. Contact us now to set up the initial consultation, and we will make meeting with us easy. We welcome the opportunity to meet with you to come up with the best plan to meet your needs. We are available in-person or via tele-conference.