Special Needs Planning
Drafting and executing Wills and Trusts can be a complicated and confusing process. Below are some of the most frequently asked questions covering everything you need to know about wills and trusts in Washington state:
What Are Wills and Trusts in Washington?
Many may think these are similar, but there are notable differences between the two and when trying to decide which type you need for a complete Estate Plan, rely on Evergreen Elder Law to help:
Wills: Take effect as soon as your pass away. A Will details how your estate is divided among those you name in the document and you …
By Holland McBurns, Managing Partner, Evergreen Elder Law
Remember not so long ago when "up and personal" meant a hug or handshake? When getting together didn't require a mask? When sitting in my office care meant we could sit at a table together and not worry about our health and passing germs?
I miss seeing my clients. I miss having them come into my office and getting to know them on a personal level. I'm saddened they are leery of leaving their homes due to a virus that they can't see or feel. But I'm heartened that we now have the option …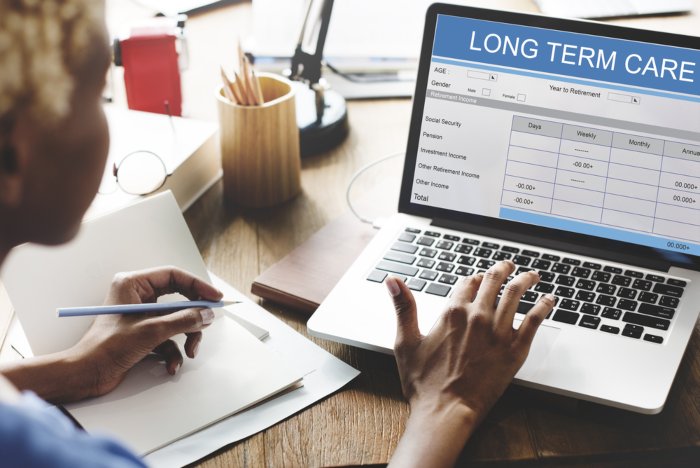 "My husband has been in the nursing home for two years, I have liquidated everything, and now I am broke, how can you help me?" 
All too often, we often see a family in this very situation who has spent almost everything they have to cover the cost of high-quality care for a spouse or loved one – ultimately leaving them with nothing. A Medicaid Planning Lawyer can prevent this situation from happening. We will work with you to create a plan to preserve your assets and to get government …
A BEACON OF LIGHT IN ELDER LAW & ESTATE PLANNING
MAKING A DIFFERENCE in the community and helping people were two reasons Holland McBurns became an attorney. Evergreen Elder Law focuses on estate planning, probate and assisting clients and their families with accessing long-term care benefits without going broke. Holland takes a team-centered and holistic approach to helping families resolve these issues.
Because elder law requires great attention to detail and follow through, Holland receives the most satisfaction from her work when she has successfully helped a family achieve a happy resolution to their legal issue. Recently, Holland has …
November was Alzheimer's disease and Awareness month. It's the perfect time to educate people about the disease of Alzheimer's (and other dementias) and the effects of the disease on its victims and their loved ones. In this edition of the ElderCounselor™, we are going to focus on the high costs associated with long term care and dementia during the final years.
The special needs community and its advocates are making headway as of late. Last month, the IRS proposed regulations for the new state-sponsored ABLE accounts. In addition, the Special Needs Trust Fairness Act was reintroduced to Congress earlier this year and appears to be making progress. As advocates for those with special needs, we celebrate these minor, but important accomplishments and can use them as inspiration as we continue to fight for the rights of this special community.
The U.S. Supreme Court delivered a historic decision in U.S. v. Windsor that could have far-reaching effects on seniors, persons with disabilities, and veterans who are married to, or plan to marry, a person of the same gender. This edition of the ElderCounselor™ will provide an overview of the decision and how it may affect Medicaid recipients in a same-sex marriage.
Overview of U.S. v. Windsor:
An historical decision by the U.S. Supreme Court came down on June 26, 2013, declaring unconstitutional a portion of the Federal law commonly known as the Defense of Marriage Act ("DOMA"). In this case, Edith Windsor, …